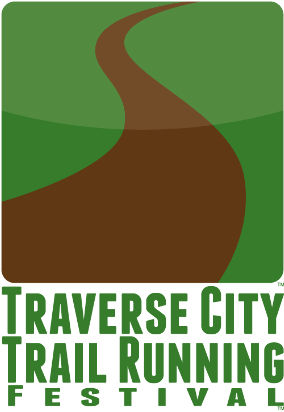 A Celebration of Off-Road Running in Traverse City
April 11-12, 2014
A two-person 10k relay (5k each), 10k (6.2 miles), 25k (15.5 miles), and 50k (31 miles) individual trail races
The Traverse City Trail Running Festival is northern Michigan's premeir celebration of off-road running. The courses will take runners through the Pere Marquette Forest on a variety of singletrack and two track trails. The festival begins with a two-person 10k relay (each runner runs 5k) on Friday evening, and the 10k, 25k, and 50k individual races get underway on Saturday morning.
A portion of the proceeds from this event will go to TART Trails.
visit www.enduranceevolution.com for more information

*Registration is capped at 300 participants for the event*
Online registration will close Wednesday, April 9, at 11:59 p.m. Late registration will be available at Timber Ridge on Friday, April 11, from 5-7 p.m. and Saturday, April 12, from 6:30-7:45 a.m.
Register for this Event
2014 Traverse City Trail Running Festival Friday April 11, 2014, 6:00 PM
Online registration is closed at this time.
Please direct further questions to the event promotor.
http://www.enduranceevolution.com