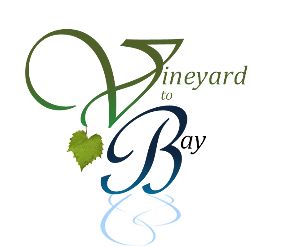 Vineyard to Bay 15K
Date: September 2, 2018
Time: 15K 8:00 am, 5K 8:30 am.
Location: Starts at Crain Hill Vineyard and finishes at West Bay Shore Village
The Vineyard to Bay 15K is a beautiful point-to-point course that starts high atop the Leelanau Peninsula and ends near the shores of Grand Traverse Bay. Throughout the 15k course runners will experience the Wine Trail of Leelanau County as they pass five vineyards. The gently rolling terrain of the Leelanau Trail and magnificent views of Grand Traverse Bay will make this journey memorable. The point-to-point 5k Run/Walk course also begins at a vineyard and passes two other vineyards before a breath-taking descent to West Bay Shore Village. Proceeds benefit TART Trails & local school groups who volunteer their time to make this a memorable experience for participants.
Full 15k 5K
Register by 1/1: $30 Register by 1/1: $15
Register by 6/1: $35 Register by 6/1: $20
Register by 8/1: $40 Register by 8/1: $25
Register by 8/28: $45 Register by 8/28: $30
Race Day: $50 Race Day: $35
For more information visit www.vineyard2bay15k.com